Heal. Enlighten. Refresh.
Our goal is to help you on your journey so you can embody a healthier and happier life.
Grow Where You Are Planted
Moment of Clarity Counseling Services is independently owned and run by Ashley Ferguson, LCSW. With remote availability and private pay services, every Florida resident can receive therapy regardless of insurance and location.
Providing individual and group therapy to professionals and teens seeking support with ADHD, anxiety, work stress/burnout, grief, and life transitions.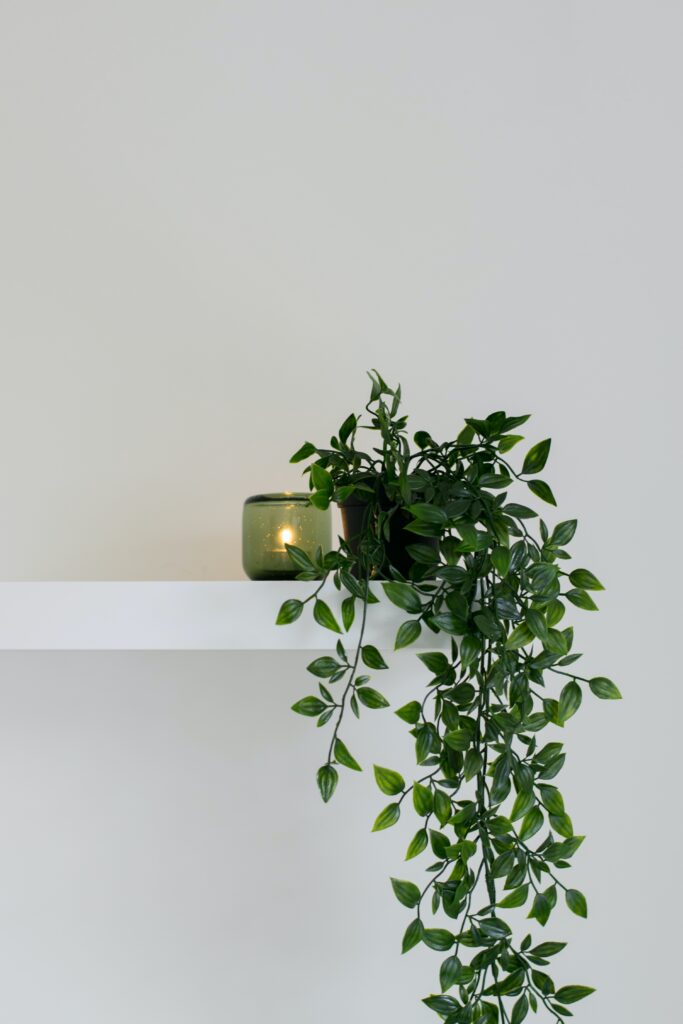 "Self-care is how you take your power back."