Online Therapy for Florida Residents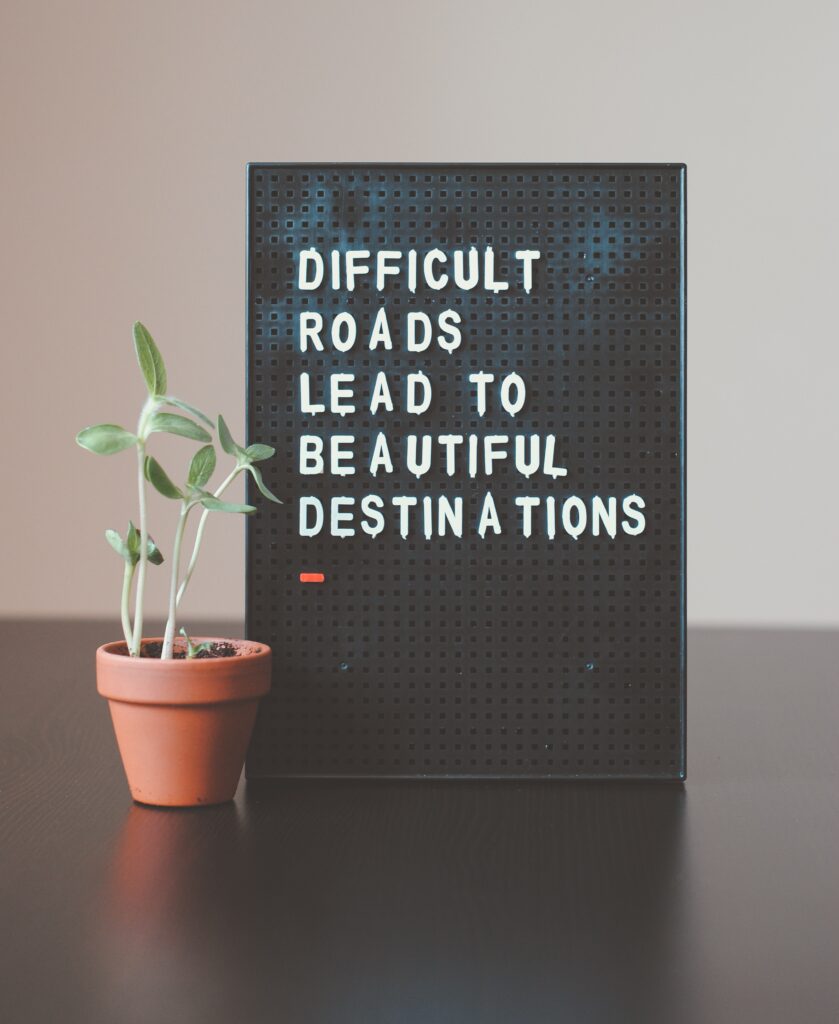 Ashley is truly invested in her clients healing process and well-being. And like many other therapists, she has seen insurance companies interfere with the therapeutic process by determining how long, how often, and when she can meet with you.
Although we do not bill your insurance directly, you can still use them towards therapy! Check out our FAQs to learn more and feel free to ask more questions during our free consultation.
"But How Will I Afford Therapy?"
Ashley is mindful about your desire to start therapy and to navigate through the cost of it. This is why you will find unique session length times and prices to fit your individual needs.
Lunch Session (20-25 min) $65
This session fits perfectly into your lunchtime and can be used for
check-ins between longer sessions.
Standard Session (50-55 min) $150
This session is the typical timeframe for "talk therapy" used by insurance companies.
Intensive session (85-90 min) $225
This session is great for those who are receiving EMDR therapy and those who prefer bi-weekly or monthly sessions.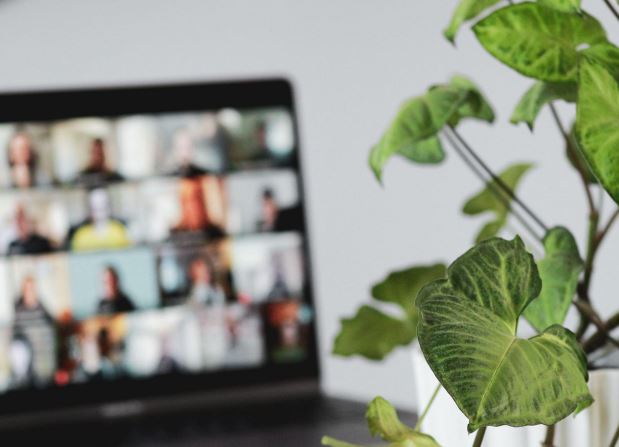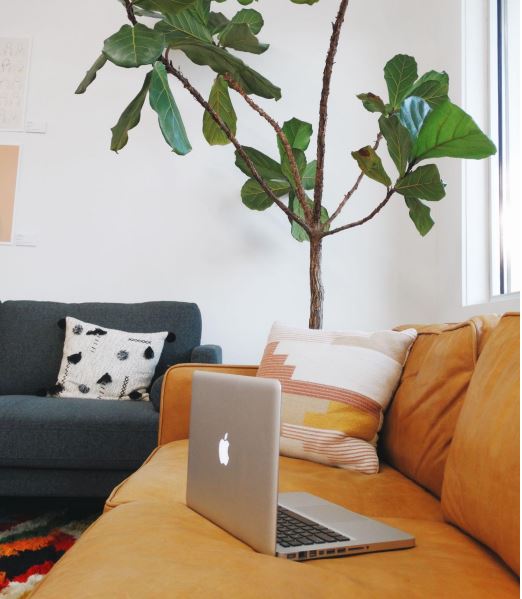 Self Care Workshops for Professionals
Therapeutic work can not only be done on an individual level. Peer support and community is needed to heal as well. Ashley offers self-care support workshops in person and virtually for groups and organizations.
If you are looking for information on Ashley's consulting services, mental health trainings, workshops, and advocacy. Please click here to be directed to her website.